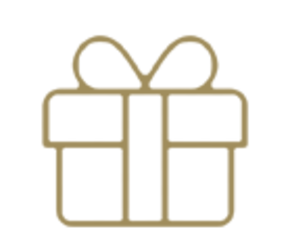 SCHOOLS, BUSINESSES & ASSOCIATIONS
Does your youth group want to raise money for its annual camp? Maybe your club could use some extra funds? Do you want to raise money for charity? Would you like to thank your staff with a nice gift?
Hamlet has several fun and reasonably priced products for this purpose. Large and small, but all equally tasty and beautiful. Have a look at our catalogue and to discover the wide range of products.