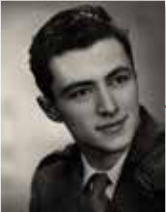 1934
Alfred Geltmeyer, born in Vrasene in 1934, was fond of sweets and chocolates from childhood. Son of a hardworking family of bakers, Alfred used to help out regularly in the family's bakery.
---
1956
In 1956, he decided to follow his heart and opened a small confectionery wholesale business. At first, he only supplied local stores, but soon Hamlet supplied various customers all over Belgium: from small local stores, bakeries and candy shops to larger retailers. It didn't take long before the Dutch market was conquered too.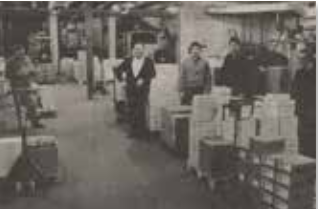 ---

1985
In 1985 Alfred's 3 children Marcia, Wim and Tom joined the family business. Driven by the same passion for sweets, and under their father's wings, they decided to build a production site for Belgian chocolates. Pralinart was born! Soon, Hamlet's portfolio was expanded to include chocolate truffles and chocolate thins.
---
2005
In 2005, a brand new packaging & production site was built, specialising in figurines with hazelnut filling (praline). A&A is a real eye catcher along the E17 motorway between Antwerp and Ghent.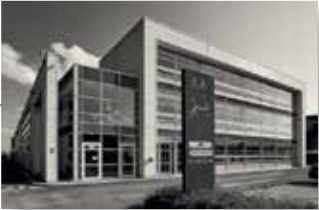 ---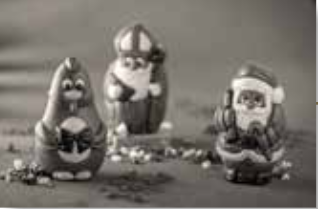 2014
Hamlet follows global trends closely. Our team works on new, innovative products and packaging on a daily basis. This is how we came to develop the Hamlet decorated chocolate hollows in 2014. These are now produced at the facility by the E17 motorway.
---
2017
In 2017, the third generation entered the family-owned company, driven by the same passion as their grandfather.
---
No results found. Try again with a different searchtem.
Notify